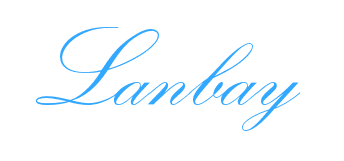 OEM Production Flow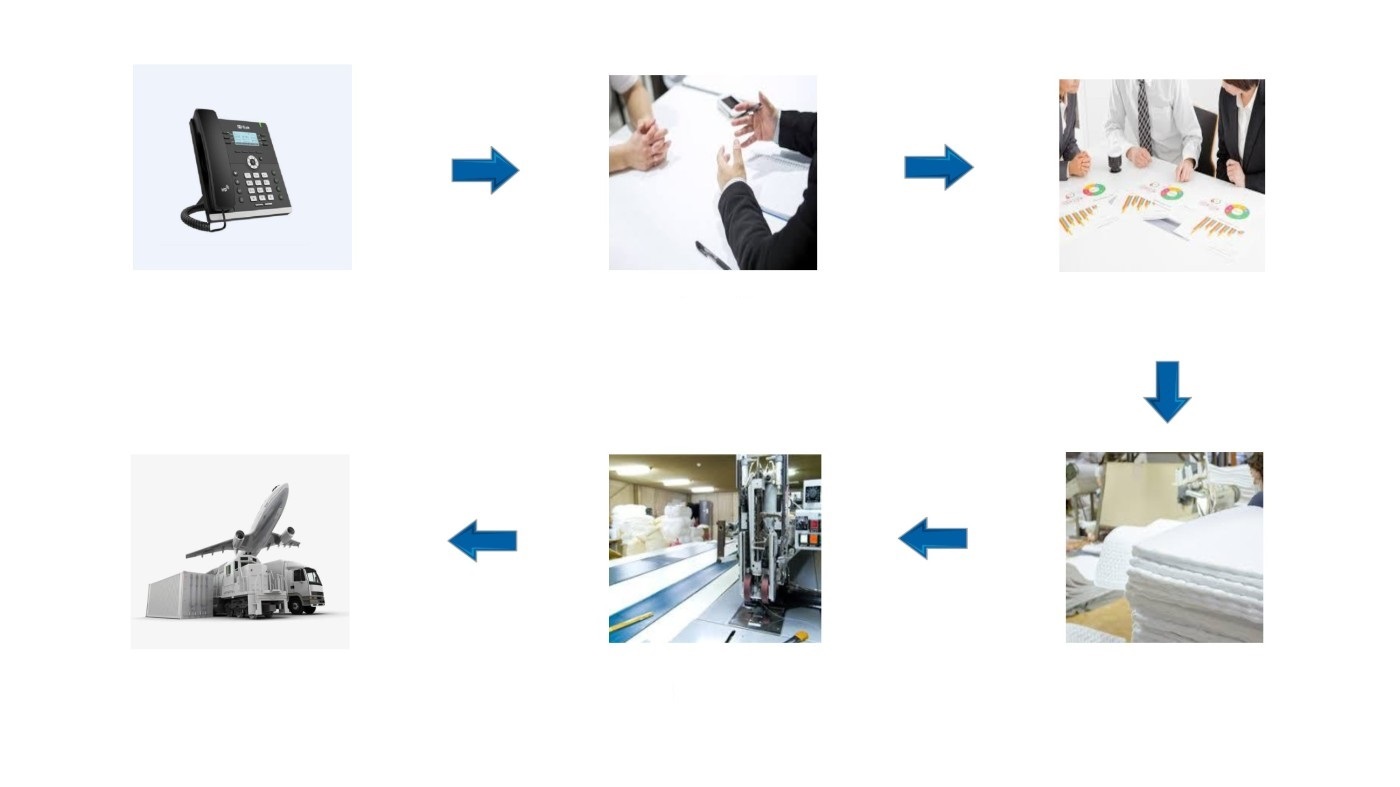 OEM Production Flow
Our company is a bedding interior wholesale manufacturer that specializes in planning, designing, manufacturing and sales of bedding and interior.
We located in Jiangsu Province,the base of China's bedding  ,and we apply the strong network. and Flexible production ablity so that we  can be adopted to support small quantity production. The minimum number of OEM is 30 sets.
The small quantity production flow is as follows.
Inquiries and negotiations
We will contact you by email or phone. You can talk on the phone or Skype. We will listen  to the customer's requirement carefully. We will create a confirmation note in mutual understanding. 
Planning and development
Proposals for product planning confirmed by each other.Product development based on planning documents. We will provide product samples and confirm details such as product specifications.We will improve the accuracy of our products through meetings with customers. The size can be adapted to your country standard.
About the sample
The price of sample production is written on our website, but you can purchase it directly. To plan and produce a sample for the first time, the customer will be afforded for the sample and express delivery fee. The sample price will be refunded at the start of production. The price of production will be adjusted based on the order quantity.
About payment for sample orders
You can pay directly to the website with Paypal and west union.
Samples will be delivered to the customer's preferred international express delivery. If you have any questions regarding the sample, please feel free to contact us.
E-mail:  lanbaytech@gmail.com    /  lanbay@yeah.net 
Production and delivery
We will manufacture products that meet customer requirements upon checking each other with samples. Product management will be held at the factory site. We will manage the delivery date and quality of products.
About delivery date
If it is planned and produced based on the fabrics and patterns that are always produced by our company, it will be delivered in about 10 days.
In the case of other new fabrics and designs, it will be delivered in about 20 days.
Depending on the customer's requirements, we can flexibly handle various delivery methods such as container delivery and case delivery.
Your cart is currently empty.